Welcome to Shenandoah Fine Chocolates & The Chocolate Cafe!

Located in Creekside Station in Winchester, VA, The Chocolate Café is the perfect lunch & dessert spot!  Featuring a fresh menu sourced from local providers, our menu is a delicious twist on your favorite foods.
Shenandoah Fine Chocolates, or just The Chocolate Shop is a great place for special treats, party & wedding favors, candy trays, special occasion gifts or the everyday "I NEED CHOCOLATE" fix.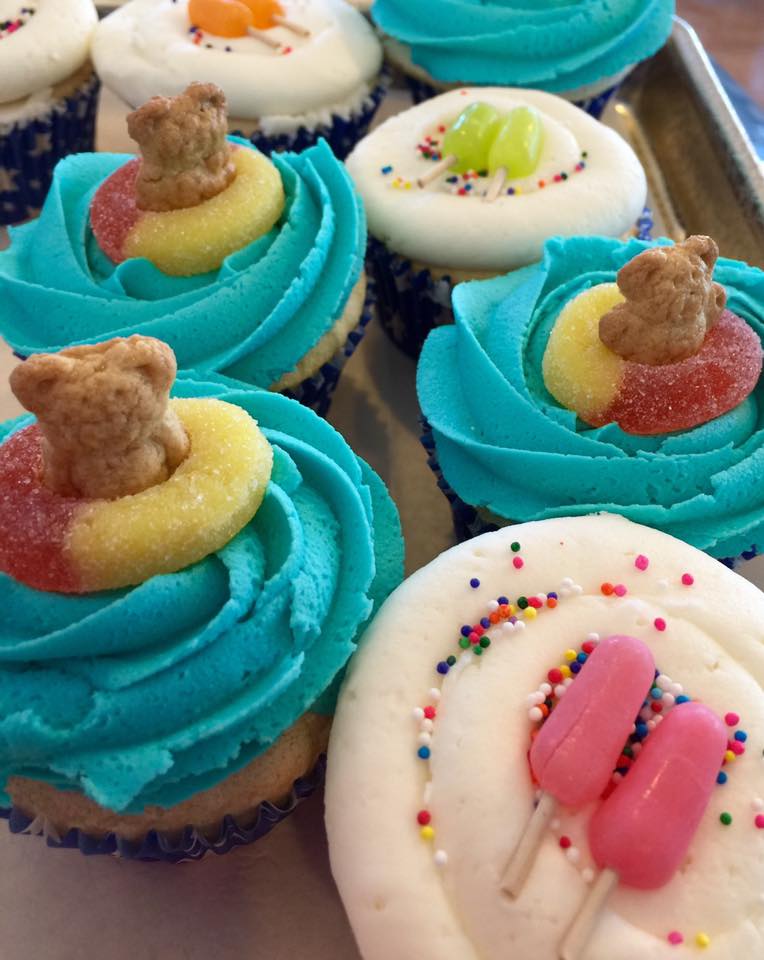 Latest News & Updates

YELP REVIEWS

This place has outdoor seating and an aromatic, cool and classy ambiance inside. I had the Turkey, Apple and Brie sandwich with corn salsa and a pickle on the side. A great compliment to this wonderful meal is the homemade tomato soup! Go here and try something and you won't be disappointed!
 – Texas Trey J.
YELP REVIEWS

A beautifully renovated cafe that is my new favorite spot for a bite to eat in Winchester, as well as for coffee and treats!  I've been many times now and have loved the variety of sandwiches and soups offered- my favorites have been the Pastrami and Turkey/Brie sandwiches, as well as the Red Pepper Gouda soup (definitely worth a try and I wish they had it all the time!).  My husband loves the Ham, Apple, and Cheddar sandwich- it has a plum chutney on it that is made locally. Even my daughter loves their store made peanut butter and the staff, who are so welcoming and friendly each time we go.  The coffee is great as well- salted caramel is my go-to.  I even ordered the Shenandoah Chocolate Cake for my birthday- it was heavenly!  I like the outdoor patio seating- a great addition to the area (and you can pop right next-door for chocolate as well, so pretty awesome all around).
– Kristen K.