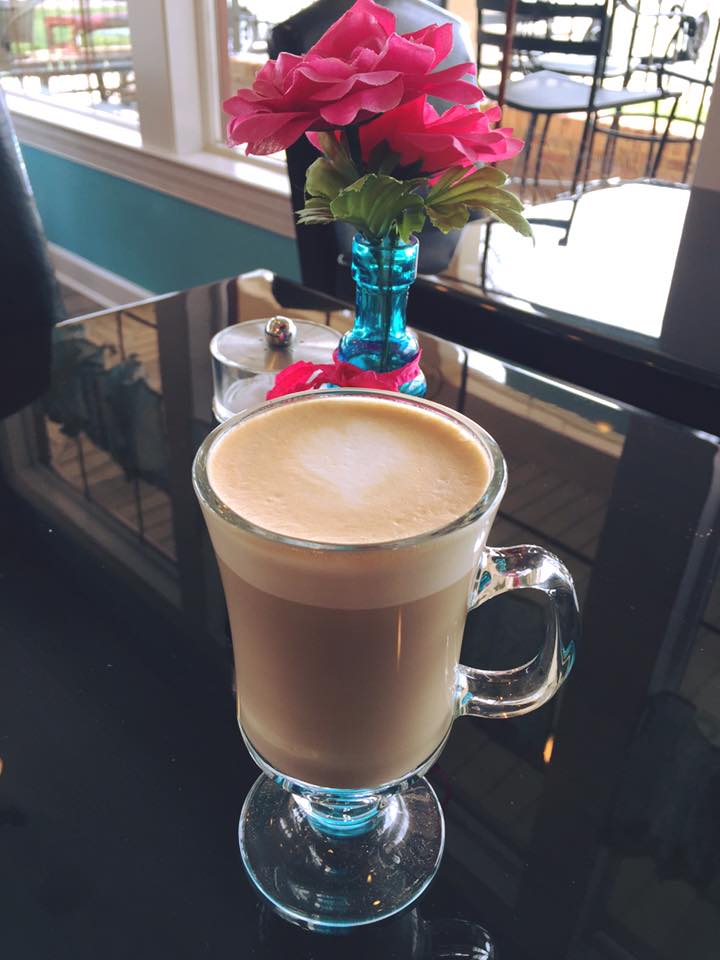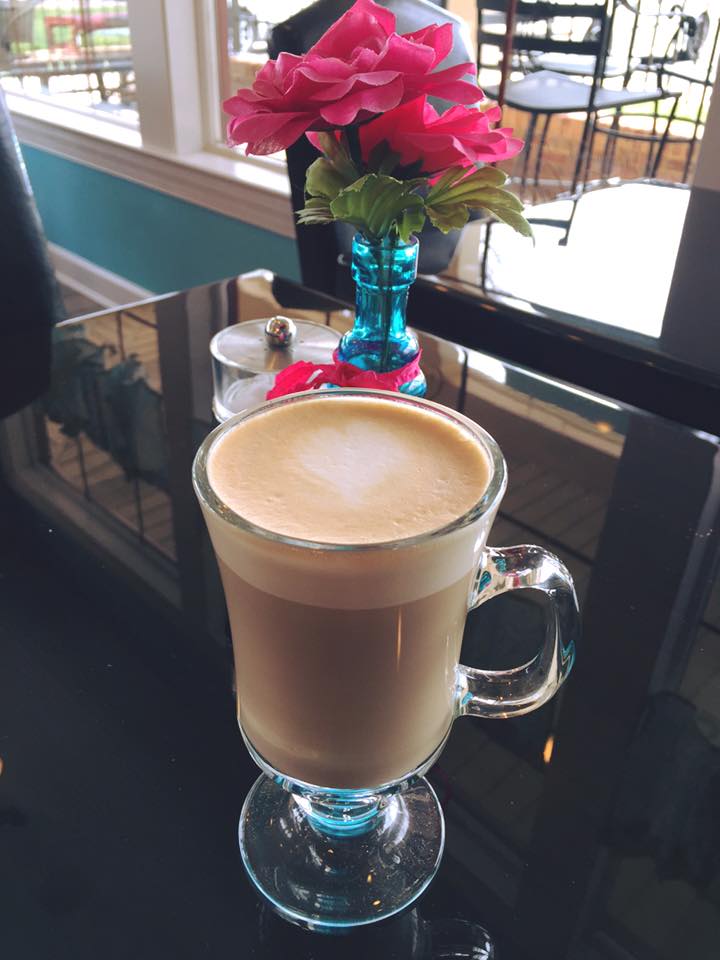 What pairs beautifully with fine chocolate? Coffee of course. Enjoy a mocha or hot chocolate made with SFC or a latte, brewed coffee, or hot tea. We use high quality Monin syrups and have a variety of flavors ranging from Salted Caramel, Toffee Nut, Hazelnut and so many more.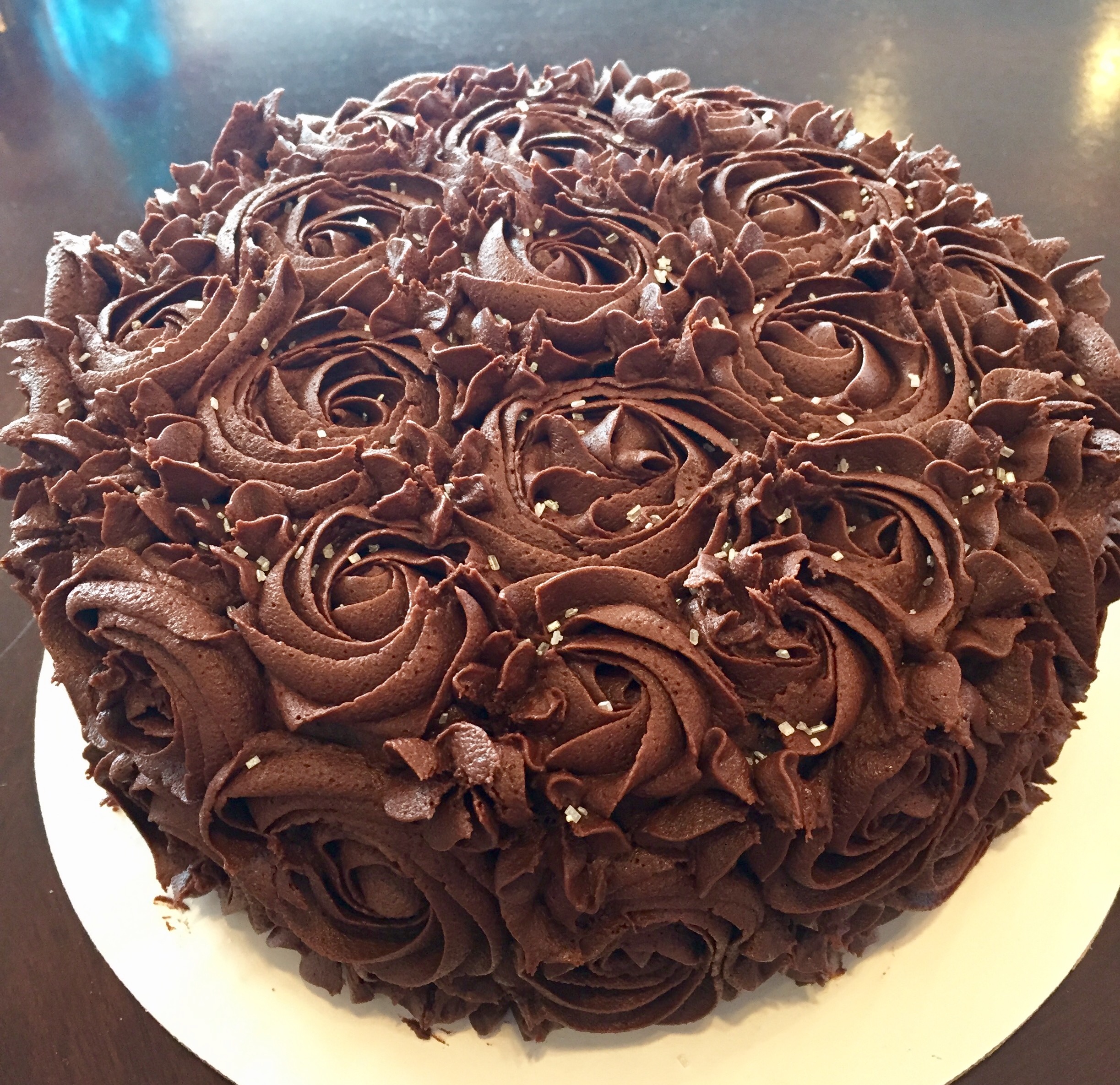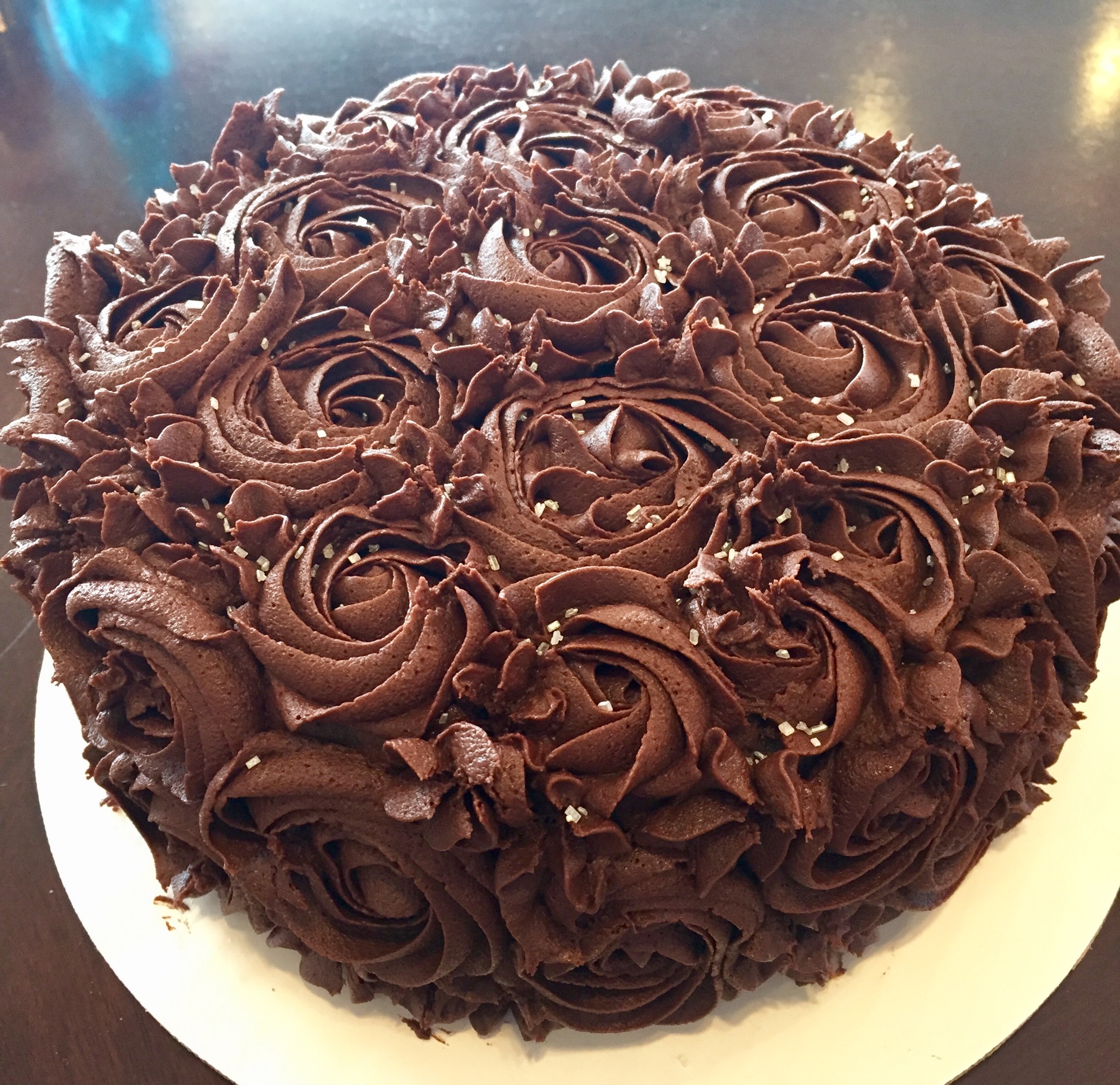 Looking for a slice of cake or perhaps a whole one to share? Our signature chocolate layer cake is the fan favorite but other options are available. Give us a call 48 hours in advance and treat yourself to something special. Stop by the shop, you never know what delicious treats might be waiting for you.
Our Italian Sodas or Cream Sodas are perfect for enjoying on our patio. Flavors like Dragon Fruit, Blackberry, Strawberry Rose, and Coconut are a must try.
Need a quick lunch or an easy dinner? We have cafe favorites to go. Chicken salad, broccoli pasta salad, and orzo salad are pre-packaged and ready for you to take home and enjoy.