What pairs beautifully with fine chocolate? Coffee of course. Enjoy a mocha or a latte, brewed coffee, or hot tea. We use high quality Monin syrups and have a variety of flavors ranging from Vanilla to Raspberry to Salted Caramel and so many more.
We now offer our custom Italian Sodas or Cream Sodas with new flavors like Dragon Fruit, Blackberry, Strawberry Rose, and Coconut are a must try.
If you have not tried our hot chocolate… you don't know what you have been missing! Whether you want the pure experience of just chocolate, or add your favorite flavor, it's a taste of heaven. Shenandoah Hot Cocoa Mix is also now available for sale in our shop!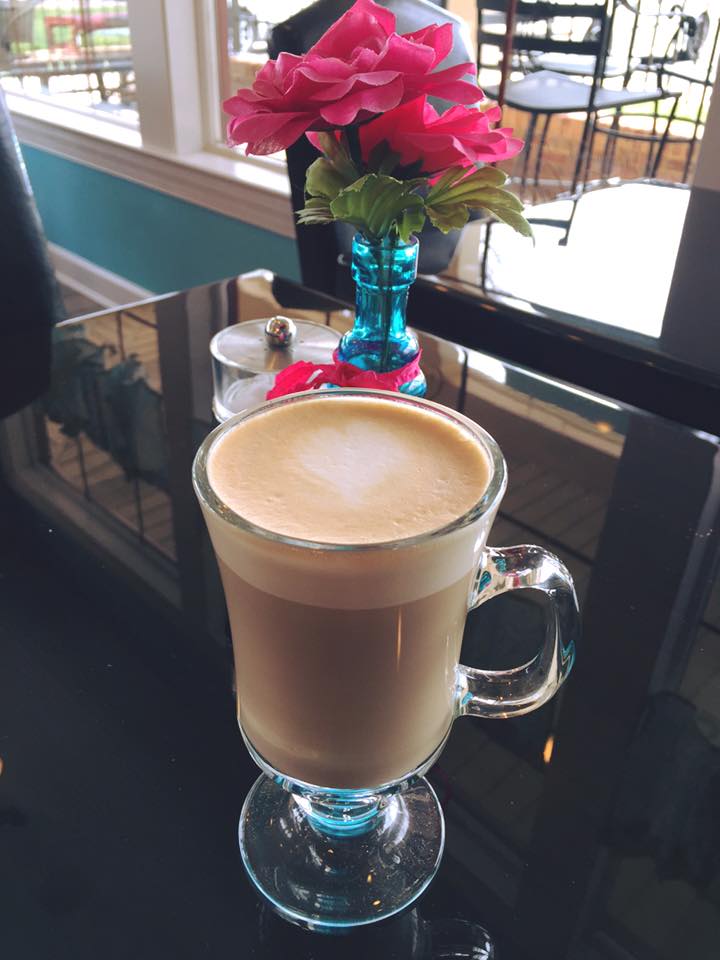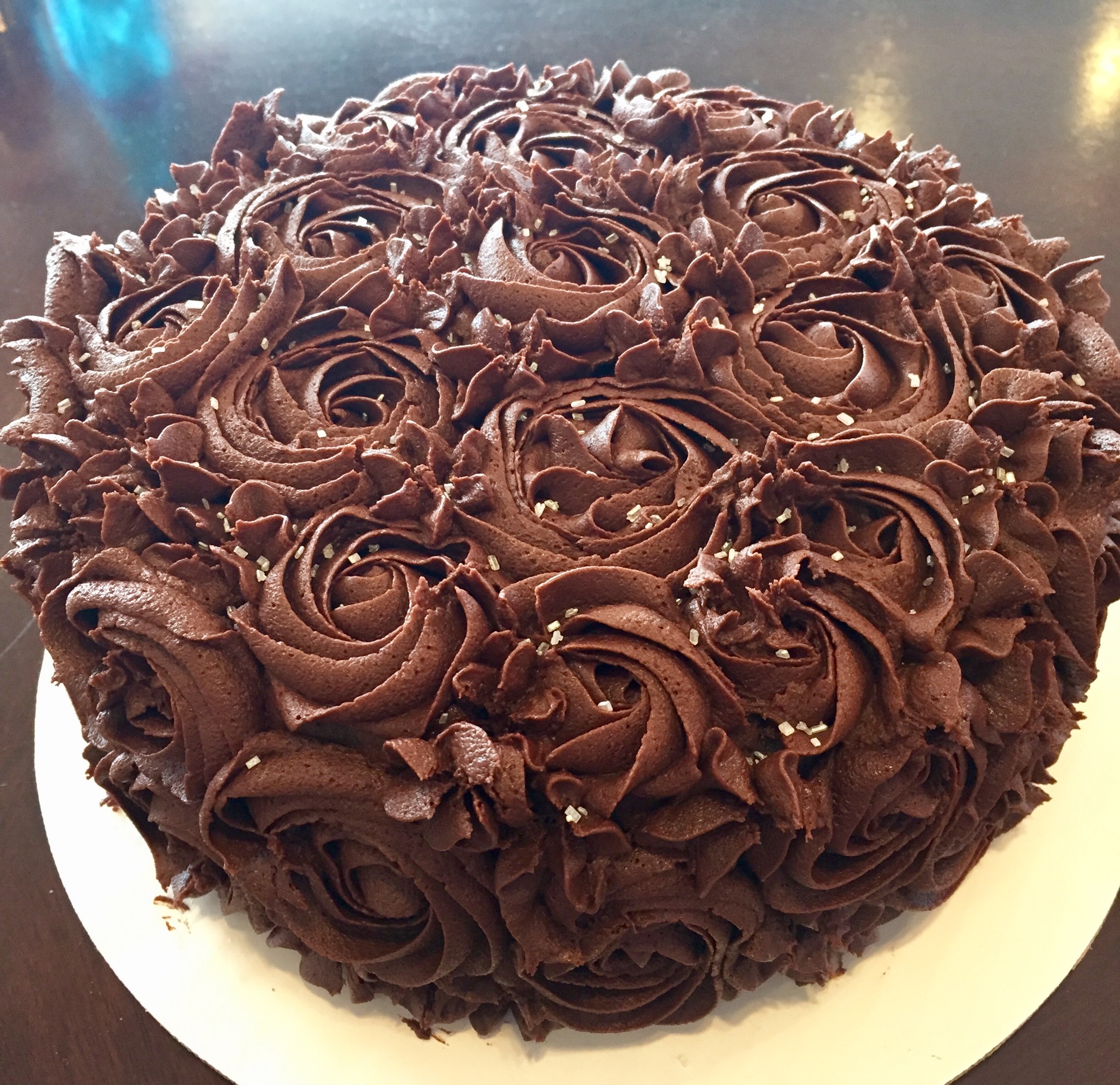 Looking for a slice of cake or perhaps a whole one to share? Our signature chocolate layer cake is the fan favorite but other options are available. Give us a call 48 hours in advance and treat yourself to something special. Stop by the shop, you never know what delicious treats might be waiting for you.
Our made-from-scratch baked goods are made daily from family recipes.  Offering delicious goodies like our Puff Pastry Pillows with Almond Cream, Oatmeal Cream Pies, Chocolate Chip Cookies, Sugar Cookies with Cinnamon, Dark Chocolate Mint Cream Cookies, 7 layer Bars, No Bake Cookies, Caramel Walnut Bars, Raspberry White Chocolate Bars, Cranberry Muffines and much more!