Opened since 2001, Shenandoah Fine Chocolates is a unique treasure in the Shenandoah Community. Featuring handmade caramels, turtles, barks, and other chocolate themed pieces, there is no other place like it in the valley. Whether it's a quick treat for yourself, or favors for a party or wedding, we take great pride in sourcing the very best chocolate to create our vast array of sweet treats.
The perfect compliment to Shenandoah Fine Chocolates is our sister store The Chocolate Café, which opened in the Spring of 2016.  Featuring sandwiches like our Ham Apple Cheddar with fresh plum chutney grilled on Wheatberry bread and our Winchester Grilled Chicken Salad with our house made chocolate balsamic dressing, our menu takes everyday favorites from ordinary to extraordinary.
Whether you are looking for a special one of a kind gift, or a delicious latte with lunch, Shenandoah Fine Chocolates & The Chocolate Café is the perfect spot!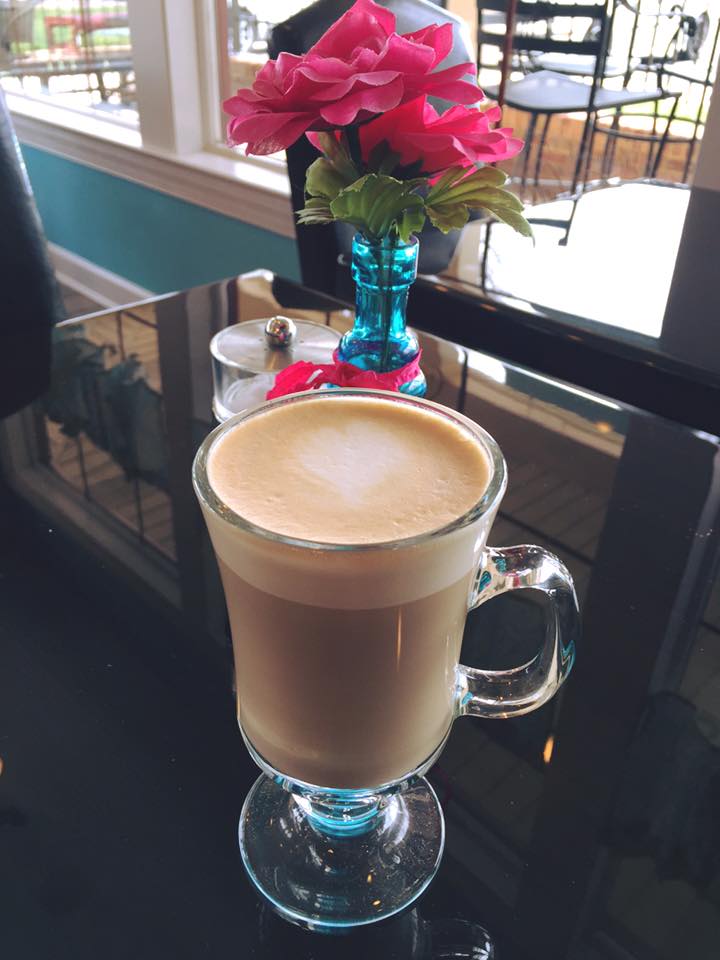 OUR LOVE OF CHOCOLATE, FRESH FOOD, AND PAWS…

Every business should give back to the community in a way that promotes a better world. Here at The Chocolate Café, we have chosen something a bit unconventional. We have melded together our love of fresh, quality food with chocolate, and our love of animals.
Our walls are covered in pictures of those animals that have touched our hearts. These are rescue animals. Without help from a caring volunteer, a no-kill shelter or an animal rescue group, the beautiful fur babies you see would simply not be here. These are success stories, and many of them are members of our Chocolate Café family.
Our community mission here at The Chocolate Cafe is to help raise awareness for animal rescue groups and the tremendous work these volunteers do to find loving homes for pets that have been discarded. We will sponsor and showcase animals on our rescue wall that need loving homes, host adoption days for non-profit rescue groups, sponsor fundraisers for needy cases, promote spay/neuter programs, and give back by donating money from our profits to those groups that are making positive change happen in Winchester & surrounding areas.
While we would love to invite your fur baby inside, the Virginia Department of Health dictates otherwise. However, our patio is always open to you and your four legged friend. We truly hope you enjoy every visit to The Chocolate Cafe. Thank you for supporting our dream of Chocolate and Paws.